About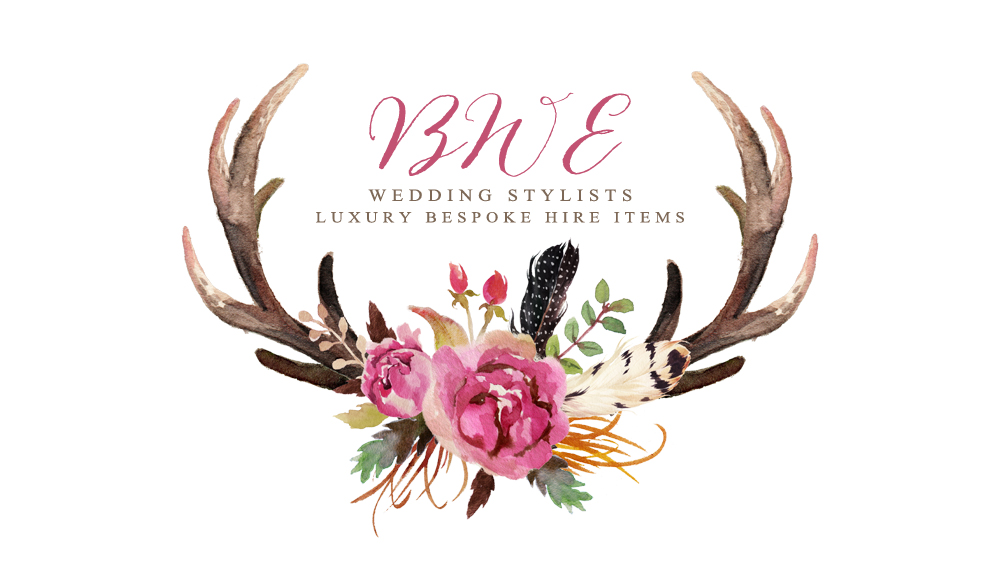 At BWE we love to style . We are always looking for other angles to view beautiful objects. We love to be surrounded by precious items whether they are antique , modern ,vintage, bespoke , or simple and classic.
When we combine these styles with BWE hire items & props magic is created and a unique wedding style evolves.
BWE is a new boutique wedding supplier in Newcastle. It began when my daughter and I decided we should share our knowledge and expertise in styling and decorating weddings. We were initially inspired by designing a family wedding and also sucessfully styling many residential homes for sale.
BWE is a creative business that allows us to showcase our consulting style as well as providing a hire service in our home town. More than anything, we both wanted to share our extensive knowledge of the wedding scene, what we have learnt from experience & more importantly what we know works successfully.
What we have also learnt is that our clients can easily discover the transformative power of a knock-out look without great expense, and without having to travel out of the Hunter region to access great bespoke items that are in excellent condition.
Our clients are usually creative people - brides and grooms who want serious and honest input on their wedding style, advice on what style best suits their particular venue, and how to put together an amazing individual look to suit their budget.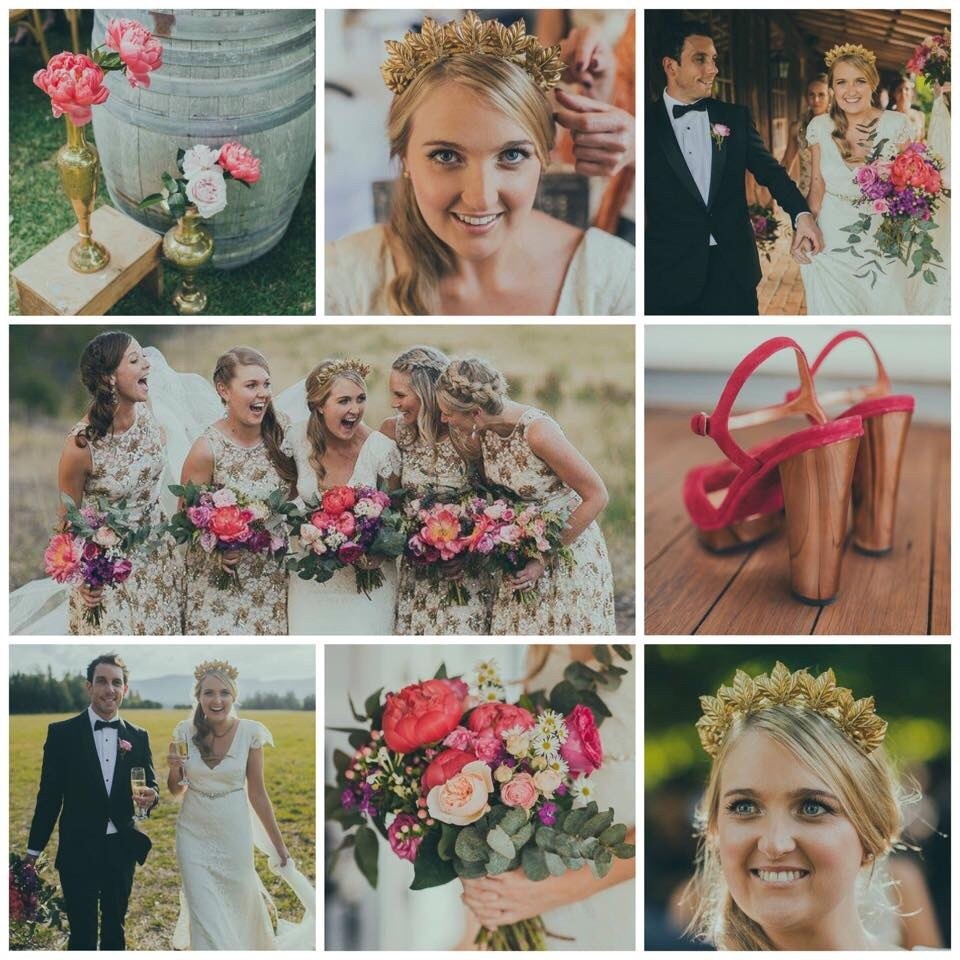 Our items for hire will make your wedding look great. We promise.
CONTACT BWE TODAY: hello@ bweweddingstylists.com