High Tea Hire
Special Events for Special Friends
-For the best high tea Ever-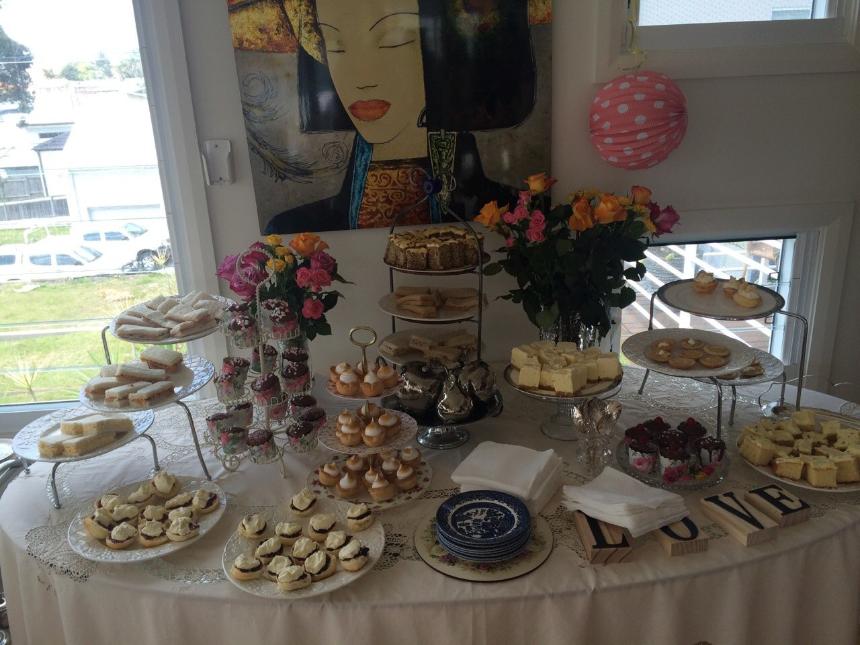 BWE PROVIDES QUALITY FINE BONE CHINA & ACCESSORIES
FOR THE PERFECT HIGH TEA - KITCHEN TEA -BABY SHOWER -BRIDAL SHOWER
CONTACT : LEANNE
0408608495
OR
EMAIL
hello@bweweddingstylists.com
BWE ITEMS BOXED READY TO GO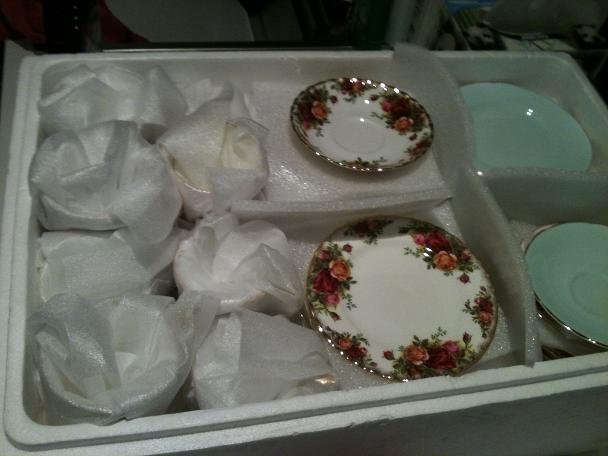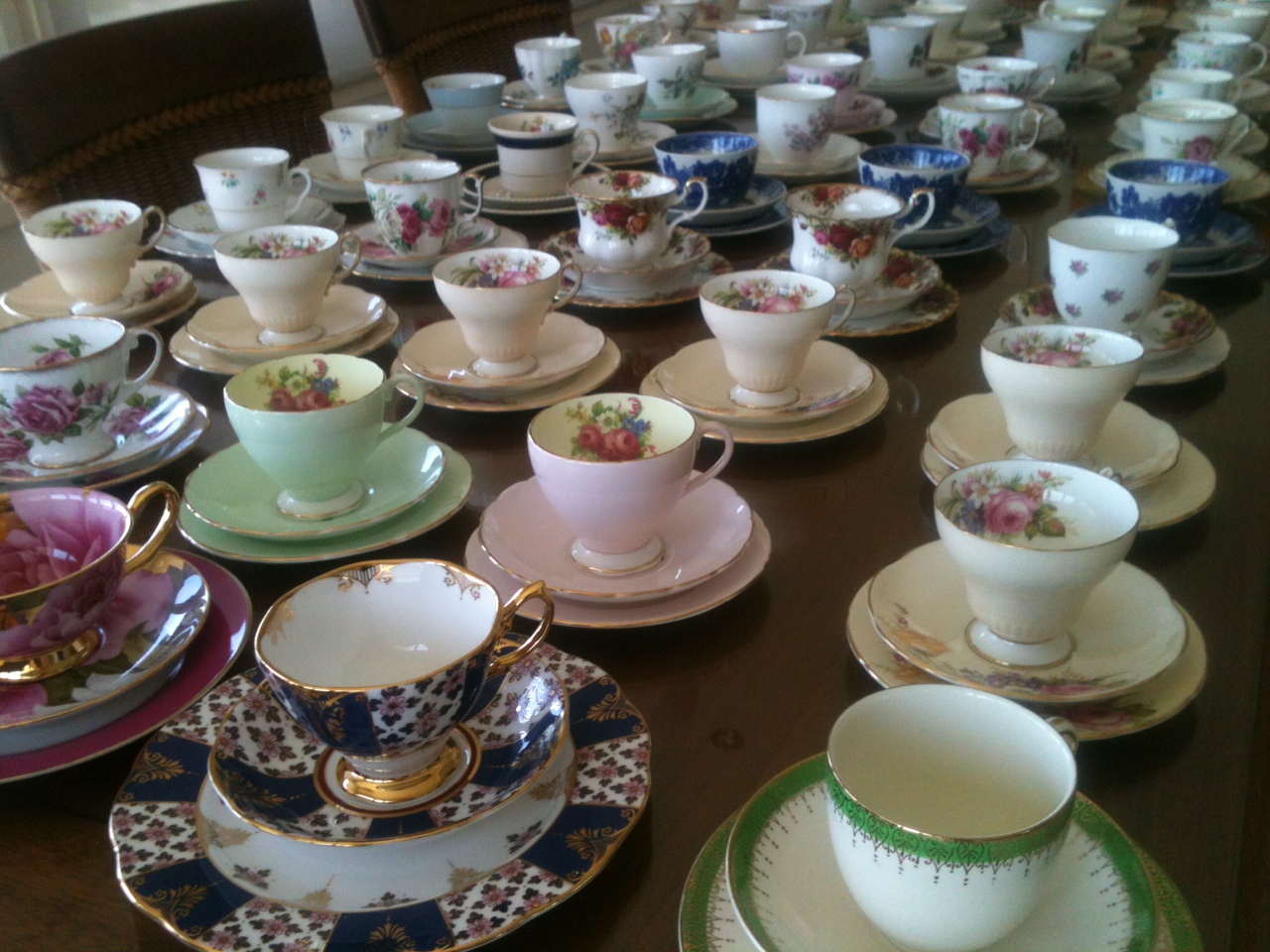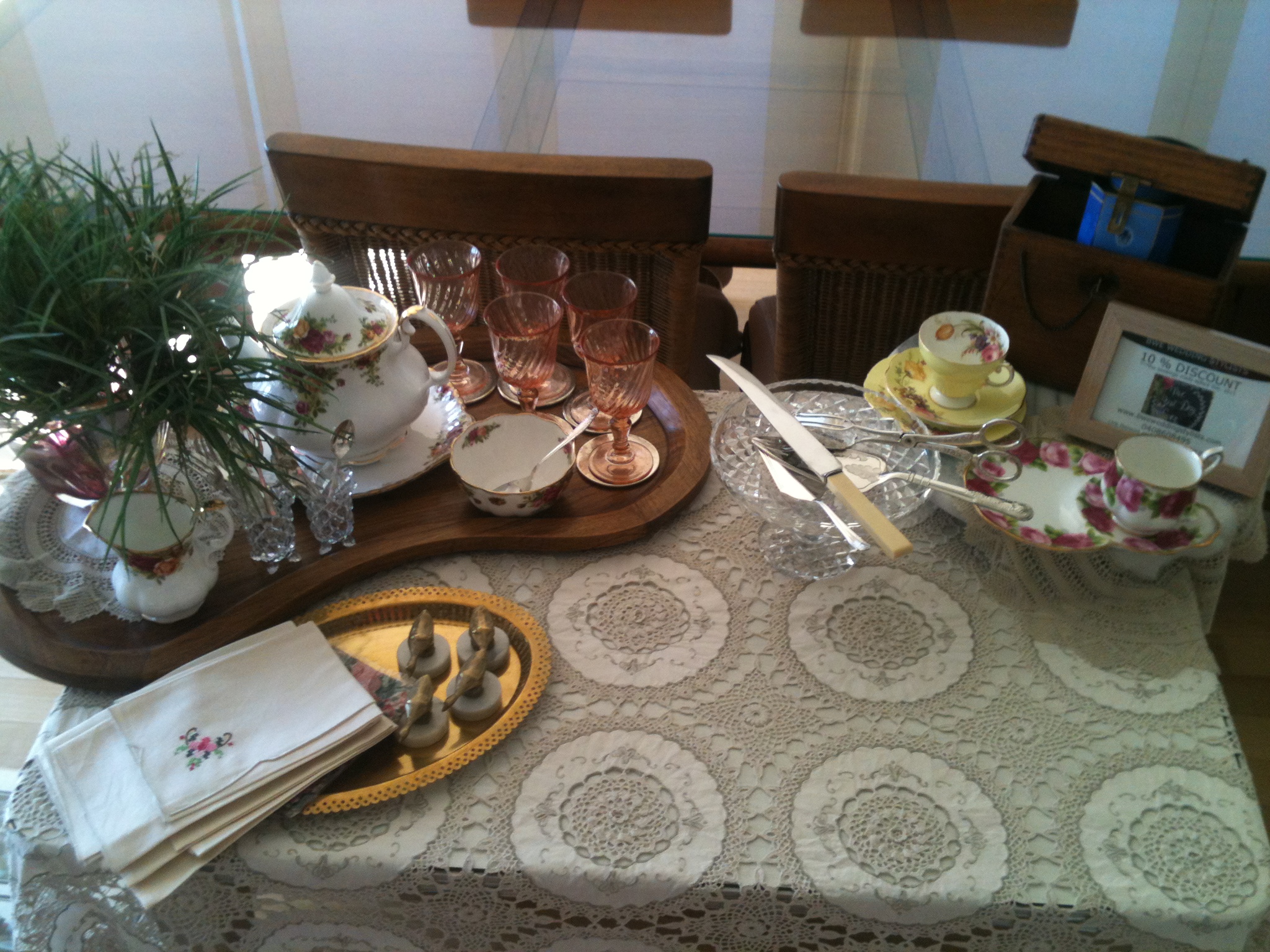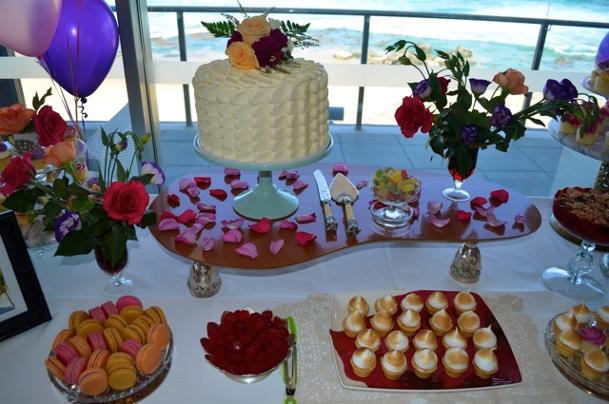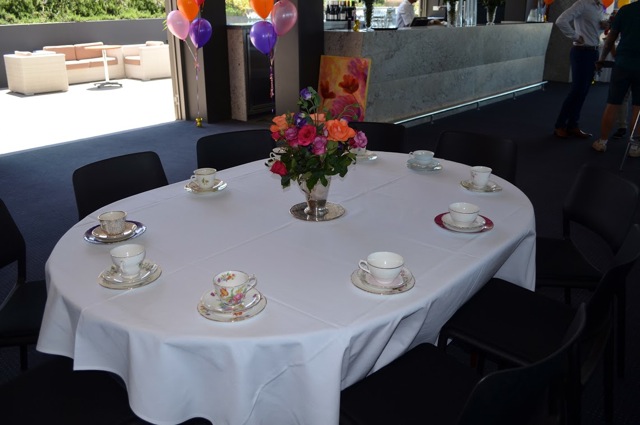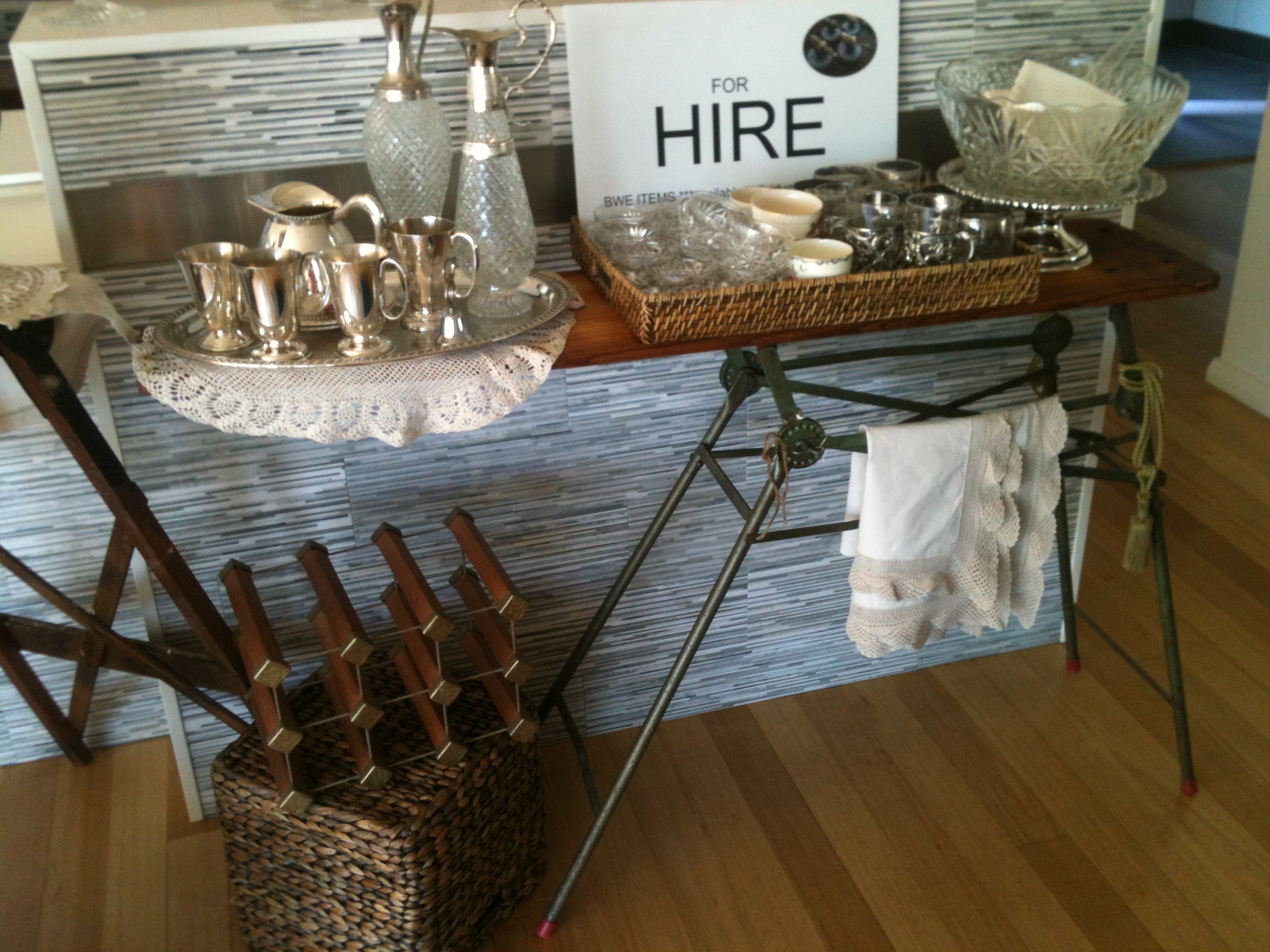 All Items can be hired individually.
However the BWE packages are the best value with an approx. 40% saving.
You are also more than welcome to customise your Package with a 'like for like ' from the inventory for a totally original & individual table design.
BWE can help even the most uncreative host to produce a High Tea Table that is AWESOME !!! Just Ask !!!
*BWE has Vintage Lace & Liberty Print Bunting for Hire -over 10 lengths totalling 34 meters .
BWE 'Pretty As" High Tea
$200
PACKAGE # 1
12 x Cup /Saucer/Plates or Champagne Flute
12 x Silverware Cake Forks
12 x Silverware Teaspoons
1 x Silver Tray
1 x Silverware Teapot
2 x Silverware Cake Server/Lifters
2 x Flat Crystal Cake Stands
4 x Serving Plates
1 x Milk Jug
1 x Crystal & Silver Water Jug
1 x Sugar Bowl
2 x Silverware Scissor tongs
2 x Medium Vases - (Flowers can be added with a fee)
1 x Chrome Moveable Plate Stand
Choice of Tablecloth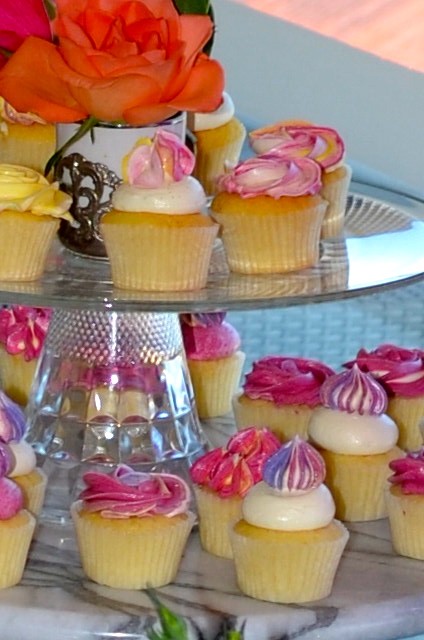 BWE 'Impressive' HighTea
$300
PACKAGE # 2
24 x Cup / Saucer/ Plate or Champagne Flute
24 x Silverware Cake Forks
24 x Silverware Teaspoons
2 x Silver Trays
3 x Teapots
4 x Cake Servers/Lifters
5 x Flat Crystal Cake Stands
8 x Serving Plates
3 x Milk Jugs
2 x Crystal & Silver Water Jugs
2 x Sugar Bowls
4 x Silverware Scissor Tongs
3/5 x Vases - (Flowers can be added with a fee)
2 x Chrome Moveable Plate Stands
Choice of Tablecloths
BWE 'Amazing' High Tea
$400
PACKAGE # 3
36 x Cup / Saucer Plate or Champagne Flute
36 x Silverware Cake Forks
36 x Silverware Teaspoons
3 x Silver Trays
4 x Teapots
6 x Cake Servers /Lifters
7 x Flat Crystal Cake Stands
8 x Serving Plates
4 x Milk Jugs
3 x Crystal & Silver Water Jugs
2 x Sugar Bowls
5 x Silverware Scissor Tongs
5/7 x Vases + Brass/Silver ( flowers can be added with a fee)
2 x Chrome Moveable Plate Stands
Choice or Tablecloths
Royal Albert 3 Tier Plate Stand