For the Best Wedding Ever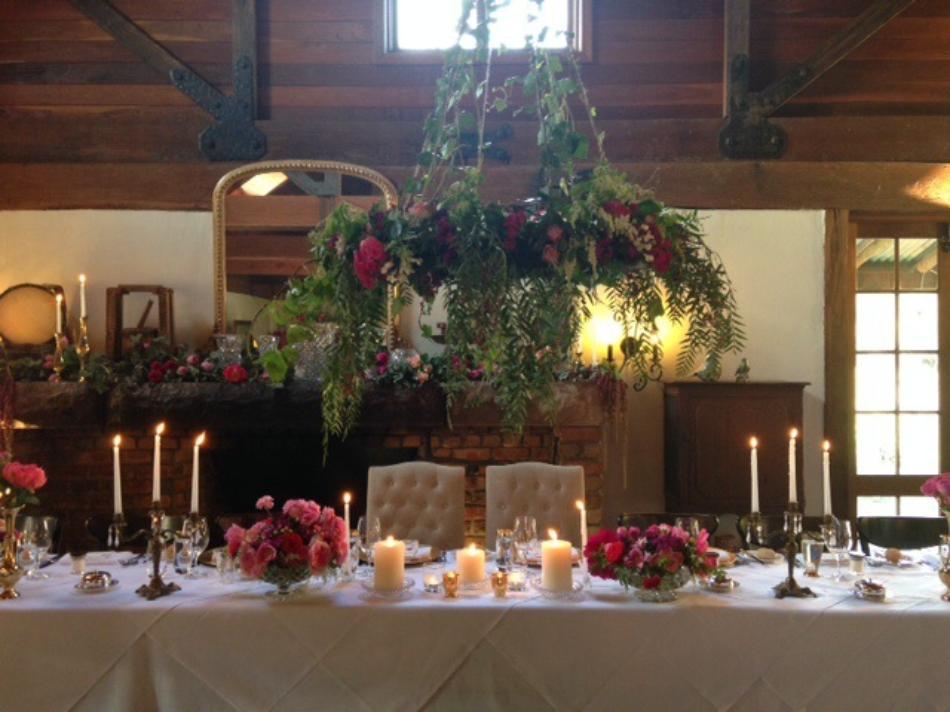 Who We Are and
What We Do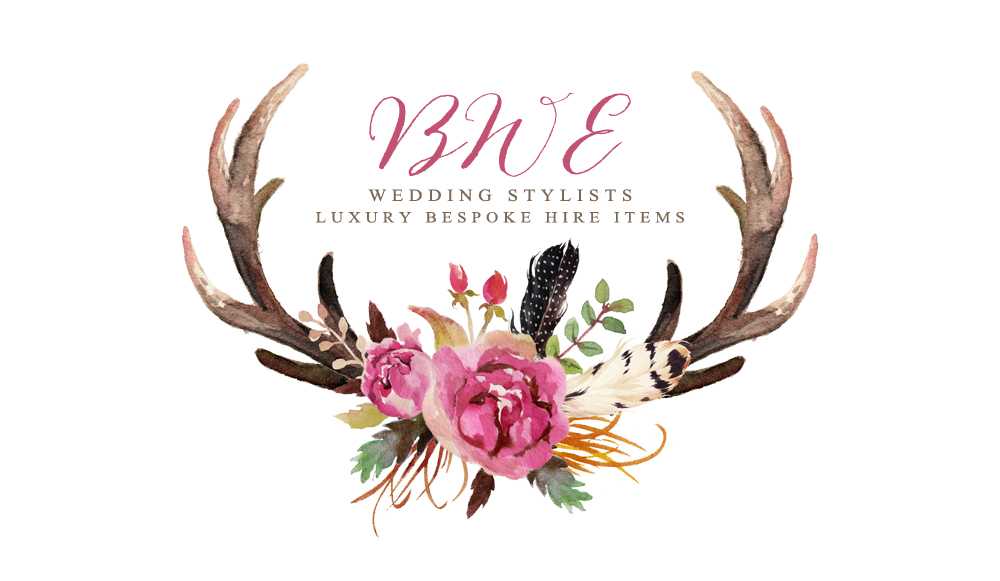 Based in Newcastle, BWE Wedding Stylists provide wedding items for hire .
BWE has an extensive inventory that is full of unique brass pieces, silverware, gorgeous crystal, vintage linen, and occasional furniture & props. Our luxury items can be hired individually or in packages. BWE also has quality old world bunting as well as timeless fine bone china to make a fabulous High Tea or Kitchen Tea.
We help brides and grooms to make their ceremony & reception look amazing and individual by creating a personalised vision for their nuptials.
Our hope is to create the best weddings ever for our clients .We provide the special & bespoke items that are affordable along with the great design ideas to make your wedding the best wedding ever .
BWE's speciality is Bridal Table Styling. It is perfect for the DYI bride or groom to hire items that are cleverly boxed for collection & return. The process is easy and in return for your efforts you have created a beautiful table that you can call your own. BWE can also do the styling on the day for you if that is what you prefer. Items are priced very well to ensure that you can achieve a luxury style without breaking the budget. You can hire individual items for your bridal table or you can customise to create the exact look you are after. Packages can also be put together to provide even greater value.
BWE is an expert in making your Bridal Table luxurious & making a statement about yourself and your partner. We can even combine your own items with BWE inventory to individualise your ideas. We have settings of up to 12 people for bridal tables with no mix & match (unless that is what you require ) including Noritake Fine Bone China Dinner Sets, Royal Doulton Crystaline Glass Sets (3 sizes), Vintage Linen Napkins, Placemats, crystal vases, bud vases, 3 sets of crystal candle sticks, brass & silver candelabras , vintage water jugs, art glass, silver trays, red crystal glasses, silverware placemats & coasters, plus many other items.
BWE is all about making your budget work for you and maximising its value as well as providing awesome items at an affordable price. If your budget allows you to, BWE can also tie in the guests tables with key pieces from the Bridal Table to complete the reception room as well. For viewing or information of any items please do not hesitate to contact us. All items are available for viewing from Merewether 2291, NSW by appointment.
What we don't have at BWE, we are more than happy to assist you to find suppliers to compete your look.
Contact Details : hello@bweweddingstylists.com
Website. bweweddingstylists.com